A couple of months ago I was approached by Yes-R and Tim Akkerman to shoot their single artwork cover for their single 'Verder'. The shoot took place in the middle of Amsterdam. We used the typical Amsterdam streets and it's tourists as a 'backdrop' for this shot 🙂
Check out the result below!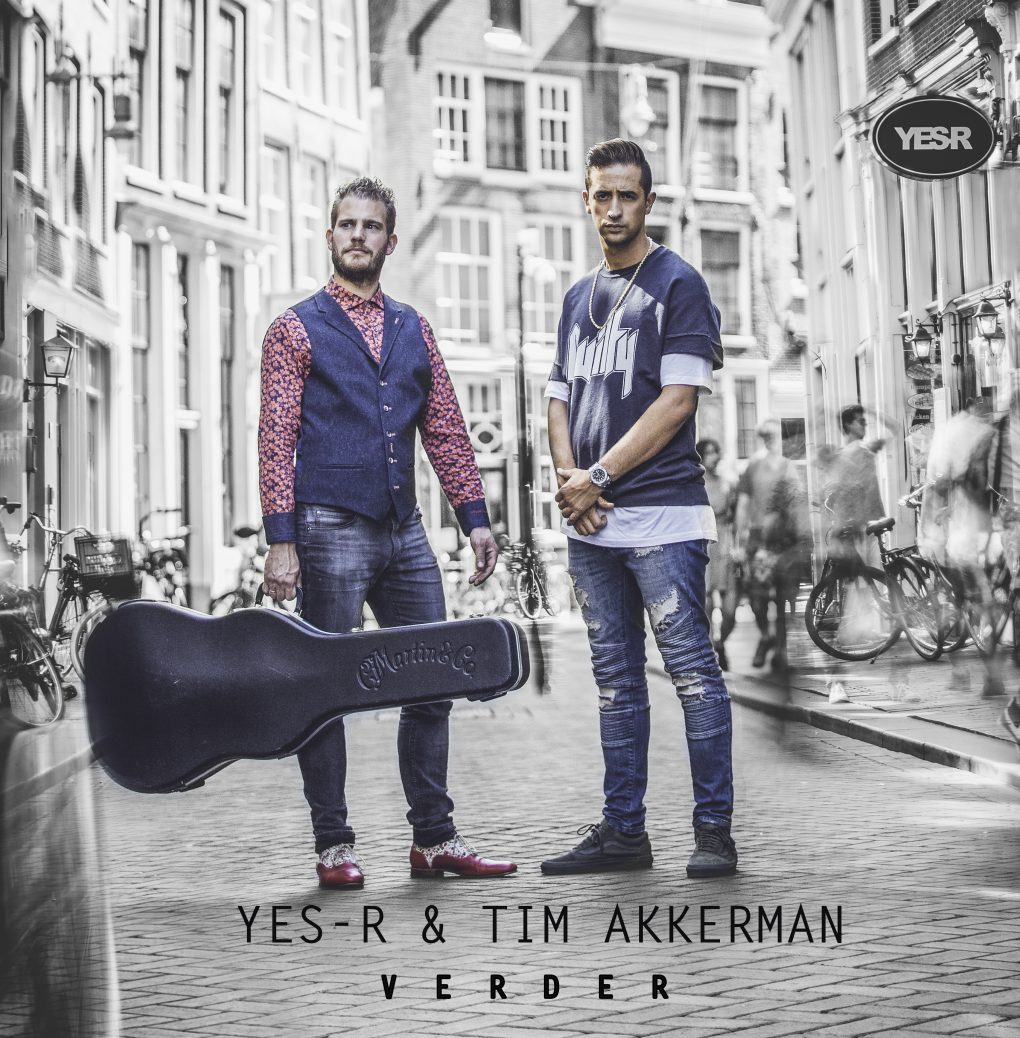 Yes-R and Tim Akkerman's single 'Verder' is available via iTunes and Spotify.