A quick living room low-light portrait in 3 minutes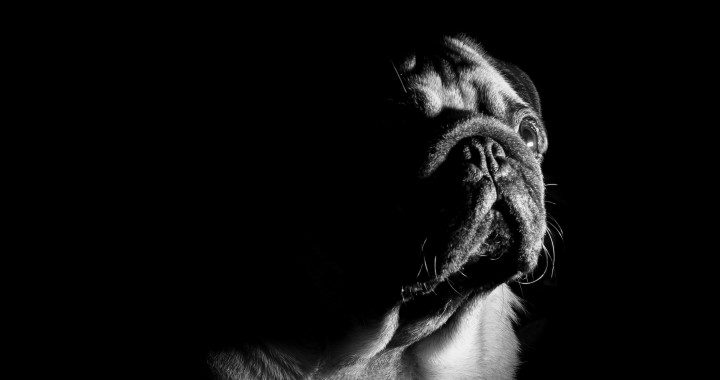 I've received my Godox V860c kit today – I just HAD TO test it out on my pug Oscar this evening. Literally shot this image in 3 minutes. Here's the result:
.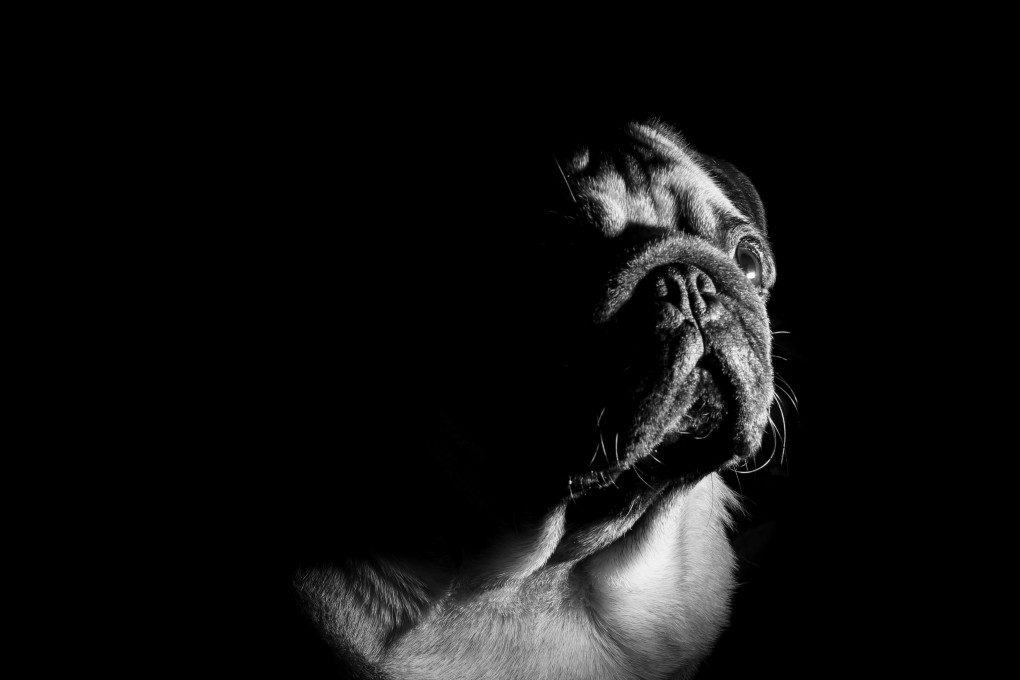 To my fellow-photographer/photogeeks who read this – The flash was located on the right side of Oscar. I under-exposed all available light (lamps, tv, etc) to create this low-light portrait.