The O-flash vs. The Falcon Eyes 400w Ringflash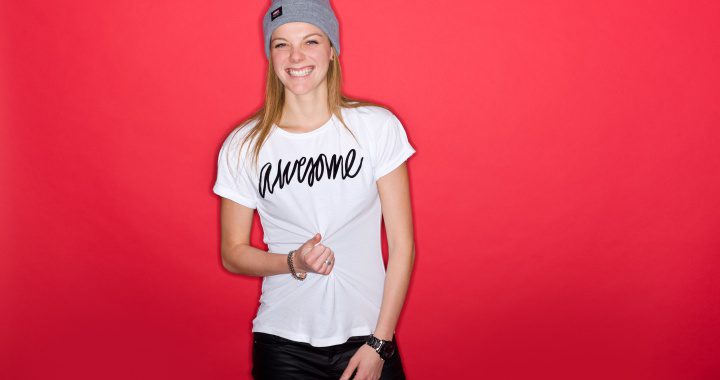 Ringflashes were originally made for dental photography (!) but today they're often used for professional fashion shoots. But also for event photography the ringflash is ideal to get a relatively interesting look with just one 'simple' flash. A ringflash has been on my want-list for a couple of years now but because it's never been a light source I plan on using very often, a few years back I went for a cheaper option. A ringflash adapter from O-Flash.
The somewhat clumbsy looking o-flash is attached to your speedlite flash. The light of the speedlite travels through the Ring and because of this you'll get a nice Ringflash effect for a low price ( +/- € 49,-). Quite cheap for the effect you get but as you can see the O-flash isn't a complete O… It's more like a U and because of this you will nog get the nice round catchlight you'll want while shooting with a ringflash. Of course this is easily fixed in photoshop but still… It didn't completely fulfil my needs.
A week ago I finally bought an actual portrait ringflash. Some of you readers who are familiar with my studio know I am a big fan of Bowens lighting gear but to keep my ringflash-wish relatively affordable I have chosen to get a…. *Drumroll* … Falcon Eyes 4M 400w Ringflash. This ringflash can be used in hand or it can be screwed onto a tripod. The flash comes with an accupack, a bag for the accupack, a charger and a stylish case.
I didn't have any high expectations when it comes to the accupack that comes with the flash but in the past 7 days I've done 3 (45 – 60 min.) shoots with it and only now the accupack is giving me signs it wants to be charged so I'm quite impressed!
Here's some sample shots taken with the Falcon Eyes M4 ringflash: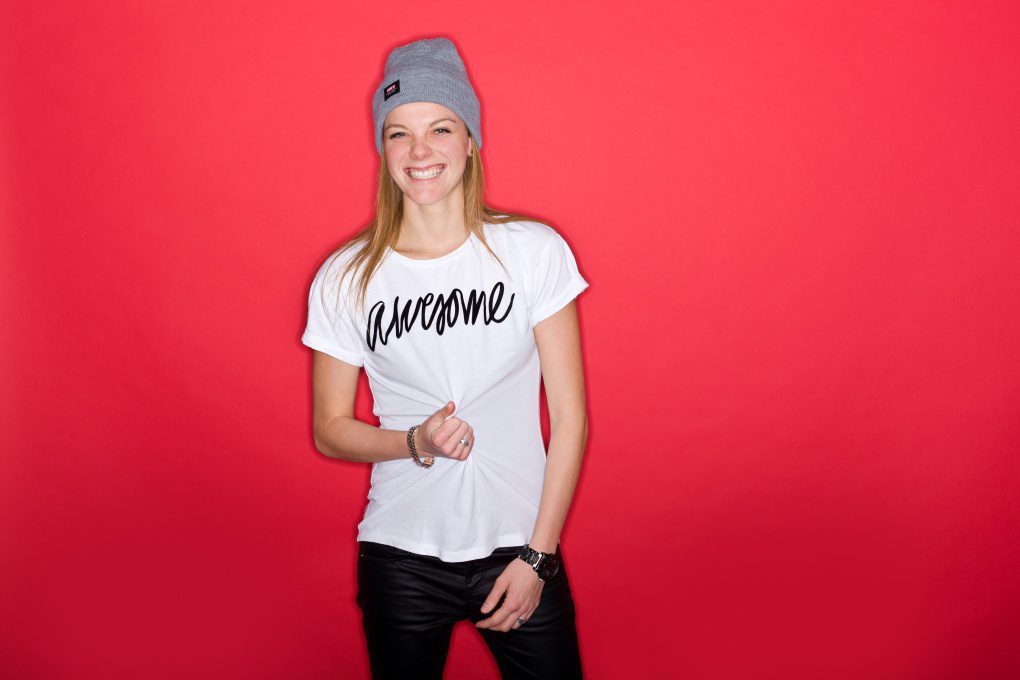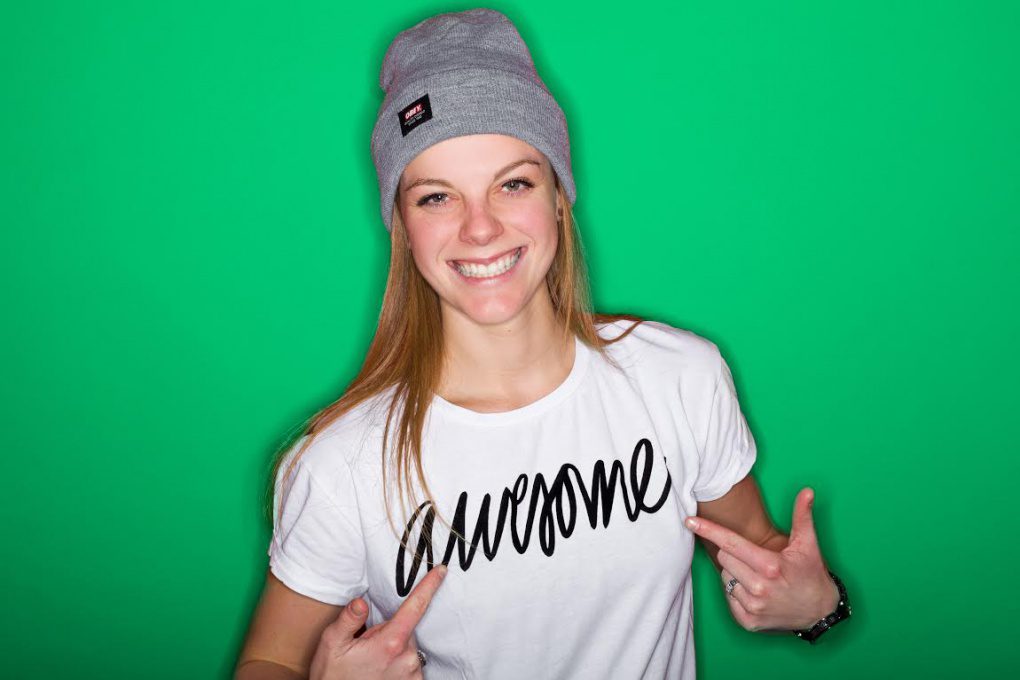 The ringflash can be optionally rented per hour when renting the MarjoleinThijse.com photostudio!