Free animal photoshoot at Pet's Place Houten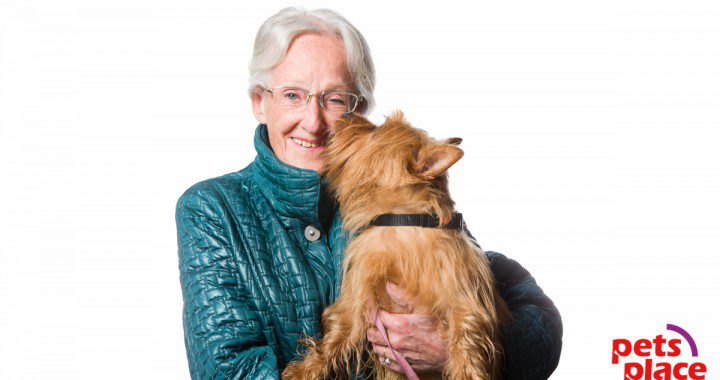 I've had a great shoot at Pet's Place Houten last Saturday! The photos can be found on Pet's Place Houten's Facebook
Make sure to sign up for the Pet's Place/MarjoleinThijse.com FREE Animal Photoshoot in my studio which will take place on the 17th of June.
Visit Pet's Place Houten this week to sign up! Adress:
Pet's Place Houten
Fossa Italia 51,
3995 XA, Houten
Hurry! There's only a few shoots left!